Home care is the preferred choice for a majority of seniors who want to prolong their stay at home. Home is a comfortable and familiar place unlike moving to an assisted facility that involves making major adjustments. With home care for seniors, you will be able to live independently. Maintaining your independence is important as the aging process takes place.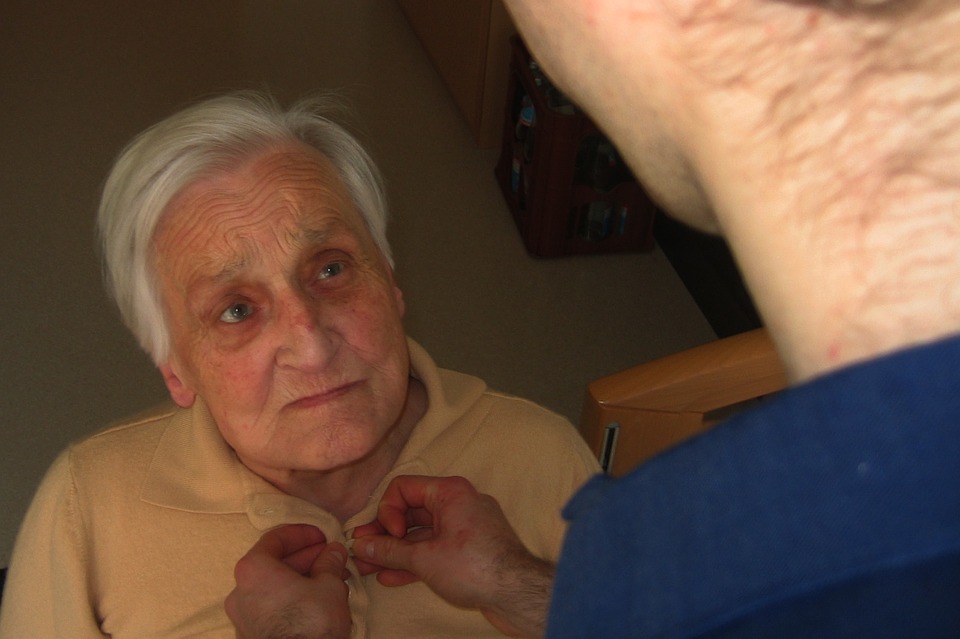 Home Care
If you undergo a surgical procedure, you can go back to your home where you will receive personalized care to help you with your recovery. The familiar surroundings are crucial for your recovery. Home care may reduce your need for medical care because it caters for your general wellbeing.
There are different home care options to choose from. An elderly person may be experiencing the normal effects of aging and needs help with paying bills or going to the doctor. Such a person may not need medical care while someone else may be chronically ill and requires a medical professional.
You can choose the type of care that you need according to your situation. Home care clients typically include people who have restricted mobility and the care they receive enables them to enjoy their independence. Click here for more about senior care Massachusetts.
Choosing a Senior Care Option
As you slow down and your needs increase, there are important decisions that you need to make. Your loved ones may be concerned about your ability to monitor your medication, prepare food and manage your finances. Other concerns may include your mobility and general self-care. Such situations make it necessary for you to find out your options and comprehensive home care is one of them.
Comfort and Familiarity
Home care involves professional care givers coming to you, which means that you will remain in your home for as long as you want to. There are numerous benefits of this senior care solution. When you stay at home, you maintain the dignity of being independent and having access to the comforts that you are familiar with.
Although nursing homes play a vital role in providing senior care, some seniors are not ready or willing to move out to a facility that will control their lives. The choice of staying at home has the psychological effect of making you feel like your life is not changing drastically. This is important for your emotional and mental wellbeing.
You will not have to deal with the challenge of learning how to adjust to a new environment that you are not used to. Since moving to facilities such as nursing homes can be overwhelming, home care allows you to enjoy the familiarity of your home while receiving the help that you need, whenever you need it.
Your loved ones will be at ease when they know that you are still at home with the additional benefit of dependable quality care from professionals. Both you and your family members can enjoy each other's presence at home.