Big business often gets a bad rap in a context where executives are earning large bonuses while many people are struggling.  Sometimes this criticism is deserved, but there are many corporations that make a point of giving back to the communities in which they are located.  Here are just a few great companies doing great things.
Sun Capital Partners
Under the leadership of co-chief executive officer Marc Leder, the Sun Capital Partners Foundation has made strong commitment to supporting charitable organizations in the Boca Raton area.  More than 275 charities receive support from the Foundation, including non-profit groups working to alleviate poverty and hunger, a group that works to raise funds for military service people and families, and the local police and firefighters. Funds to support these and other groups are partially donated to the Sun Capital Partners Foundation by the Marc J. Leder Foundation, which also supports grants to the University of Pennsylvania.
Microsoft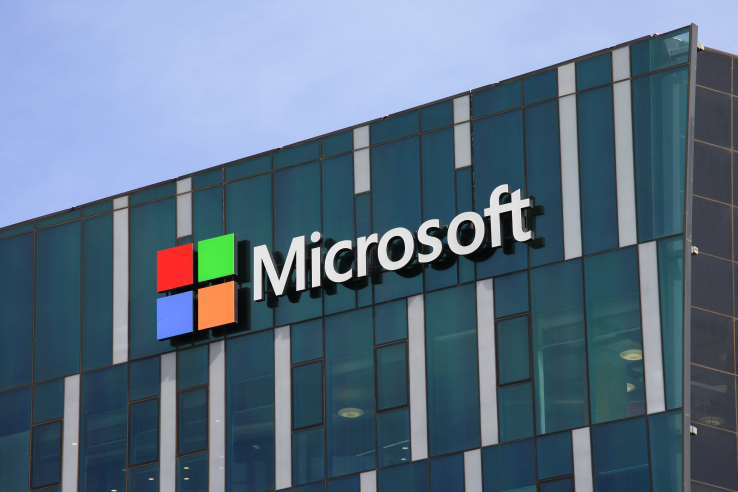 Microsoft has been supporting charity since 1983 with an employee giving program – the company matches employee donations which have totaled more than $1 billion over the years. Microsoft also makes technology donations which mean that charitable organizations are able to use more of the funds they raise to help the people they serve rather than spending it on computers and software.  An especially creative contribution is one that also encourages volunteerism – Microsoft donates $25 per hour when its employees volunteer for 4 hours or more.
Apple
Apple's charitable efforts were significantly ramped up in 2011 by the new Apple CEO, Tim Cook.  Since then, Apple launched an employee match program which has raised more than $50 million in charitable donations. In 2014, the program was expanded to include employees in any "Apple country", giving Apple a world-wide philanthropic presence. Like Microsoft, Apple has a volunteer program that supports charities directly with donations and volunteerism among its employees.
Amazon
The online retail giant makes a point of giving back through a number of different programs.  Since 2013, it has contributed a portion of a customer's purchase to the charity of their choosing through the Amazon Smile Program.  Amazon also makes direct contributions to non-profits, disaster relief, and volunteer programs in the communities where their employees live and work.
Costco
Costco runs a donation matching program that will double full-time employee donations up to $10,000, with a focus on supporting education, arts and culture, environmental organizations and health and human services. Costco also supports local groups, especially those focused on children and education, through a number of programs including warehouse donations, regional donations and a grants program.
Whole Foods
This popular market chain runs a number of programs to support local charities.  Four times a year, the chain donates 5% of net sales to local groups, and regularly provides give cards or direct donations of food and other products to area non-profit groups.  Whole Foods also supports two foundations – the Whole Kids Foundation is intended to support schools and families with nutritional programs including a School Garden program.  The Whole Cities Foundation is focused on finding ways to provide nutritious food to families in several select cities.
As you can see, many corporations make a point of supporting their local communities, and hopefully that number will continue to grow!