A military career is a challenging choice that provides opportunities to learn and travel. Military service members must follow strict rules of conduct during their careers. If they are accused of wrongdoing, their career, freedom, and hard-earned benefits could be at risk. Discover why it is important to protect your military career by hiring a UCMJ defender.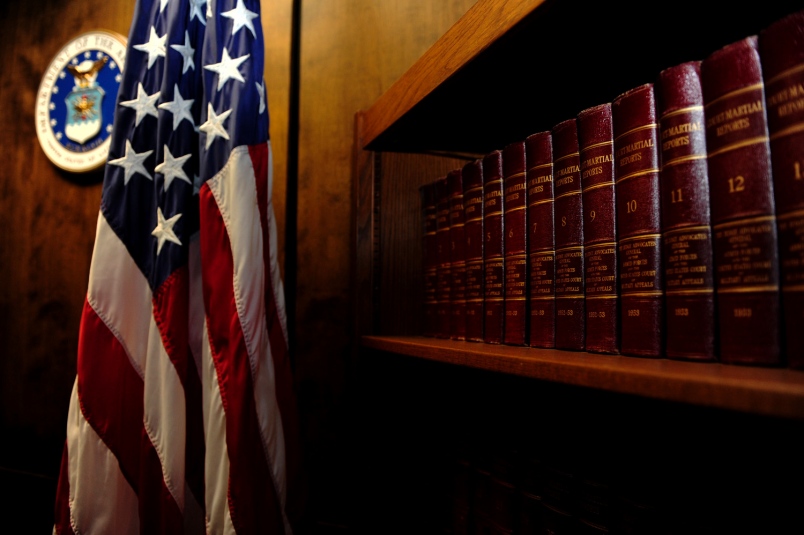 Truth or Consequences
A military member who has been accused might want to tell the truth without considering how it could be interpreted or the potential consequences. If the service member is innocent, statements could be misconstrued. It is wise to contact a UCMJ attorney immediately to help develop a stronger case. A lawyer understands the facts about the law, presentation of a case, the rules of evidence, and more. This knowledge can protect a military service member in his or her time of need.
The UCMJ is Complex
A military member is required to know the UCMJ (Uniform Code of Military Justice). Because of this, service members might believe they can effectively defend themselves. However, memorizing the UCMJ is not the same as being a skilled lawyer with a background in defending these type of cases. Missing a deadline or what seems to be a minor detail could mean losing your case. A skilled lawyer is familiar with all the requirements to present the case in the best possible way.
Misunderstandings Can Become Serious
Recent updates to the UCMJ include all body parts the laws pertaining to sexual assault allegations. This could mean a misunderstanding with regard to a casual, nonsexual touch could lead to serious allegations against a service member. This is just one example of the misunderstandings that might occur that could compromise a service member's livelihood, stability, and freedom. Hiring a seasoned UCMJ defender is the only way to try to get past these allegations and move forward.
Resources Matter
A lawyer has resources a military member might not have. This can become important as the case progresses. The right evidence and questioning could protect a military member's career. After years of dedicated service, it makes sense to put your fate into the hands of someone who can make a difference.
Facing allegations in the military can be stressful, especially for those who attempt to deal with them independently. Enlist the assistance of experienced legal representation to get the best possible results and protect your military career, personal freedom, and future.