There is a lot that needs to be considered and planned when starting university. Have you budgeted correctly? Do you have all of the textbooks and materials you need? Have you researched the university thoroughly so you know what to expect? Have you considered joining any groups to meet new people?
The list is well and truly endless. However, one thing you need to give a lot of consideration to is finding the best accommodation. Read on to discover some key questions you need to ask when doing your search for the best affordable student accommodation in London.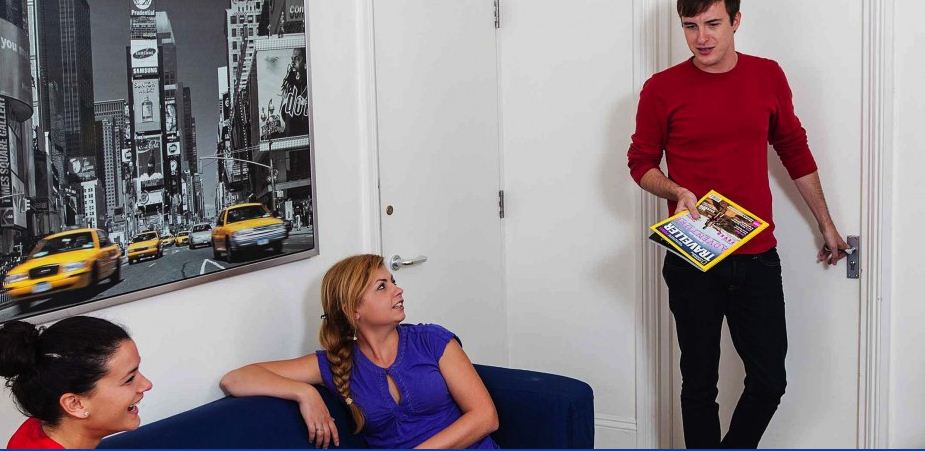 What is the Surrounding Area Like?
London is a large place, and a lot of people make the mistake of assuming that it is going to be like living on Oxford Street no matter where they go. You need to research the local area carefully before agreeing to any accommodation. When enquiring about the property, ask what the local area is like, and what is in close proximity to the place you could be staying in. You really need to get a feel for your surroundings, as once you have committed to accommodation it's very difficult and costly to start searching for somewhere else.
Where is the Nearest Tube Station?
If the answer to this question is 'thirty minutes away', you probably want to look for somewhere else. The tube is the easiest way to get around in London. You want to make sure you are in walking distance from a tube station so you can easily get to and from university and anywhere else you need to be.
There is so much of London to explore, and getting around is cheap, so you don't want to limit yourself by staying somewhere whereby it is difficult to get about.
What is Included in the Monthly Payment?
When you are quoted the monthly payment you need to pay for your rent, you should ask what is included in this. A lot of student accommodation comes complete with some bills included, such as Wi-Fi and council tax. You need to know exactly what you are getting for your money so that you can budget effectively. Don't make the mistake of assuming the bills are all inclusive.
These are the three key questions you need to ask when you are looking for affordable student accommodation in London. Aside from this, there are several other things you should consider during your search. For instance, it is a good idea to read reviews that have been left by people who have stayed in the accommodation you are considering. This is the most effective way to get an honest opinion about the quality of the property, what the landlord is like to deal with and other important factors.
You will also want to look at numerous high quality photographs of the place, especially if you are unable to visit, and it is vital to read each and every word of the contract too. If you keep all of this in mind during your search, you are guaranteed to find the best accommodation for your needs.