Whether you're moving house, going away for some time, or running out of storage space at your property, sometimes an external storage solution is just required in life. For long term or short, many storage companies can assist you in finding the best value storage solution for your needs. Initial points to consider when looking into a secure storage unit Enfield are:
– Time – how long do you intend to store your possessions for? Can you ask a family member or close to store your stuff at their house for shorter time periods?
– Necessity – consider why you need a storage unit. Are you moving abroad for a long period? Living in a small apartment and running out of space?
– Location – is the storage unit close to where you are living? Consider location convenience when storing your items.
– Budget – how much are you willing to spend on a storage unit? Have you factored this into your long term budget?
– Access – most storage and removal facilities are open 24 hours but some are not. Check to see if there are additional fees for after-hours access.
– Security – are there security cameras installed on the site? Is this something that concerns you? Make the process stress free and trustworthy by checking such things.
Storage units come in all different shapes and sizes so it is essential to decide how much space you actually need. You don't want to end up paying extra money for unnecessary and wasted space. So think carefully about what item you want to be stored. Contact storage and removals companies before booking to get a range of different quotes and enquire about the right sizing choice for your circumstances.
Storage units are most likely to be used in the case of furniture removals, storing boats, caravans and trailers or other such items. When storage and removal services are being used, take note of the following steps to ensure that your items are stored safely and prevent damage: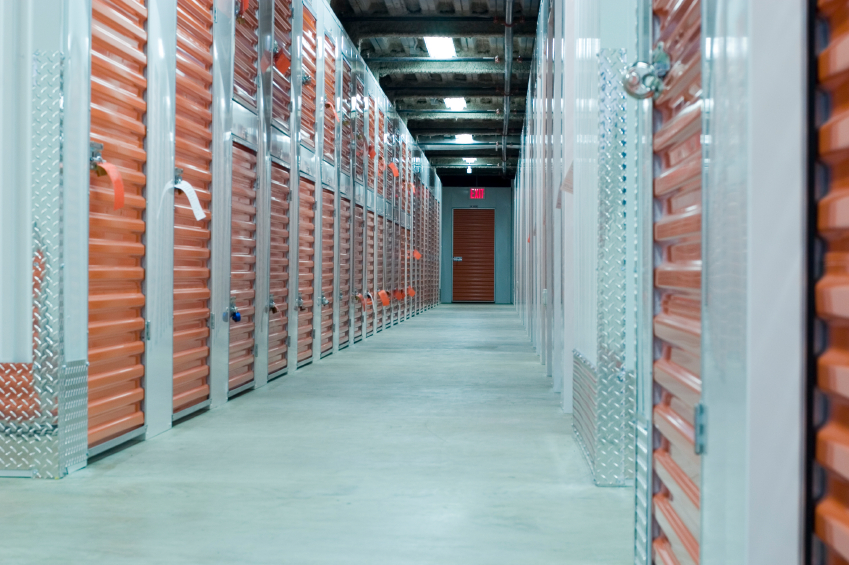 Furniture
– Leave drawers and wardrobes in place and as a whole entity
– Pack clothing and personal goods in secure boxes that won't break easily
– Cushions should be wrapped in plastic
– Remove legs of furniture where possible so that they don't get damaged. This will also save space in the storage unit
– Place plastic or cardboard under furniture and use plastic or sheets to cover over the top
White Goods
– Make sure fridges and freezes are defrosted and cleaned before storage
– Open the doors slightly and place a towel or cardboard in the doorway to prevent it shutting as this will avoid mould build-up
– Place a deodoriser or air freshener inside to prevent musty smell
Glass and Breakables
– Wrap items individually in bubble wrap and cardboard
– Pack in strong boxes and place proper packing paper in the top and bottom of boxes for extra security
– Use packing paper crumpled up to fill the empty spaces between items
– Do not stack heavy items on top of or above the boxes containing fragile items
Electronic Items
– Where possible, repack into the original box the item was purchased in
– Otherwise, contact removal companies for appropriate speciality boxes for large electronics
– Ensure electronic equipment is clean and dry before storing
Metals
– Wipe metal tools and other items clean with some oil prior to storing them to minimise rust
– Pack away from items they may potentially stain, such as furniture
– Wrap silver items in plastic bags or tissue paper that is not acidic to reduce the risk of tarnishing
– To prevent rust on cast iron or chrome items, wipe some machine oil over the surface