Whenever you are buying anything online, it is wise to check the price of that same product on various other websites as well. After all it is your hard earned money and wasting it makes no sense. For the same purpose you can use websites like Comparometer.in.   
Are you a smart and informed buyer, who check out special offers before shopping? It does not matter whether you are on a tight budget or not, hitting the stores after evaluating your options carefully is the quality of a smart buyer. You live in the age of innovation and information then why should your shopping experience be trivial.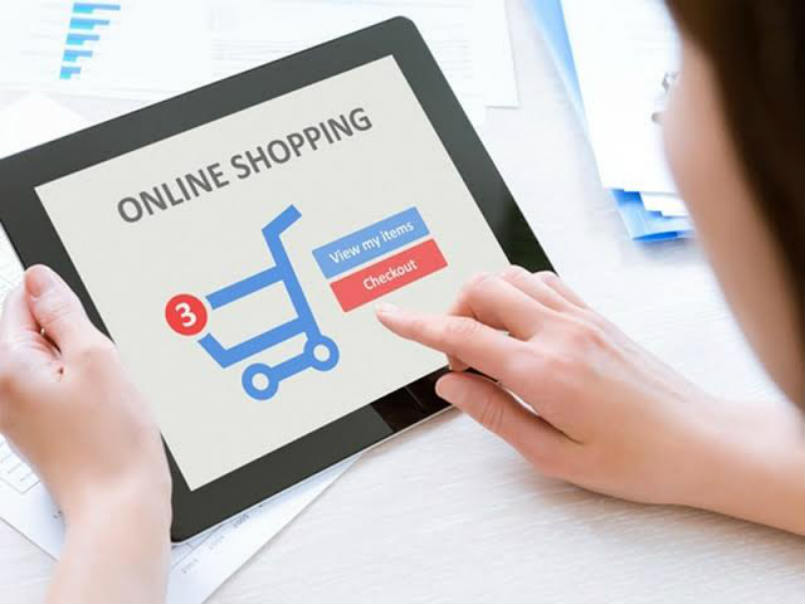 Utilize the Credit Card Rewards
If you consider buying a big ticket item, then charge it on your credit card. Many banks offer you some percent of cash back on purchase made through your credit card of their bank, even if that is not the case with your bank, you don't need to be disheartened. Just we aware of the fine prints for the reward points. They help you buy items from the card once you have enough points accumulated on your card. However, don't go on a shopping spree if you can't pay off the entire loan amount by the end of the month.
Saving Forums are Ideal for unadvertised Deals
Online forums are an ideal place if you are a coupon enthusiast or a bargain hunter for online and offline deals. Many flash sales and unadvertised deals are posted on forums like fatwallet.com. just check them regularly and you can save big bugs via the last minute deals and online-only coupons. Also, many users review the product and services of various sites they have been shopping for the benefits of other users.
Daily Deal Sites
The products that are sold on daily deal sites like Groupon and LivingSocial are priced less compared to other sites because their primary source of revenue is daily deals for restaurants, spa and others similar activities in the area. These daily deal sites are ideal if you intend on buying products such as photo books, home decor, as kits, handbags and portable electronics.
Cash Back Sites
There are many sites that offer the service of cash back if you buy the product through their site. The sites that provide such service includes Ebates.com, Extrabux.com, and Upromise.com. Many popular stores sell their products through these sites like Overstock.com, Sephora, J. Crew and also Apple.
Online Shopping Apps: the way to go
There are shopping apps for the user to save time and money. With applications like RedLaser, you can just scan the barcode of the product and know the price of the same on various local and retail stores around. And apps like Hukkster help you keep a track on the prices of product online and sends you an update the moment prices drop. These are of immense help to you when you are trying to buy big ticket items like a television set or a high-end laptop.