WhatsApp has given opportunities and showed ways to many other messaging sites. With WhatsApp many other instant messaging apps have cropped up, and one such app is the SnapChat. Its the age of selfies and with the advent of this app, WhatsApp did loose its popularity, not users.
Photo sharing took over the instant messaging scheme for quite some time. Snapchat has seen a lot of hike during its initial phase, and and then there's option to chat and video call as well. And that is it. The already globally popular picture messaging app as now got more to it! So its all the more fun to SnapChat now.
In todays date, Messaging has been one of the biggest business everywhere around. Facebook got WhatsApp at a whooping nineteen billon dollar, and its deal to buy Snapchat failed.
Snapchat and WhatsApp are worth competing against each other, since that's what works these days. Facebook also tried to get the upper say over the both, but failed in the attempt.
With the design, and its features, Snapchat is surely worth the run and time and money. Its worth against a lot more messaging apps which are popular elsewhere. There's a lot that Snapchat is working upon, and thus its on its way to reach its high. The new interface is to be launched at the time of Galaxy Note 5 grand opening.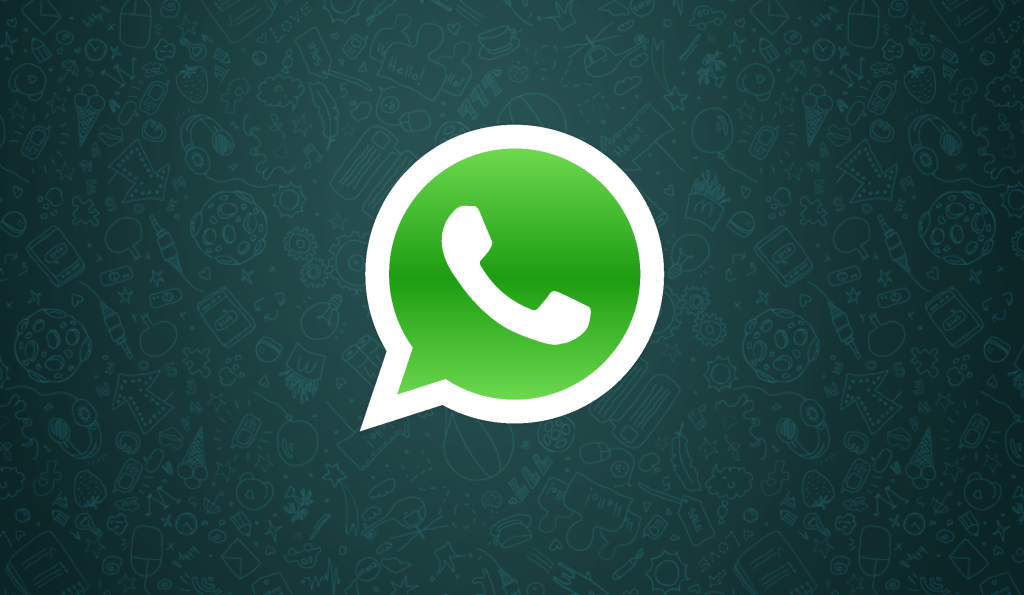 The chat feature on the app is easy and simple to work upon. All you need to do is swipe right upon the username on their inbox and you begin with the chat.
Gradually Snapchat has seen improvements in its UI, from only pictures then to texting and then to video chats. Conversations are not much different, the only one thing being that once seen, they are no longer visible for later.
Snapchat is definitely worth a try. It has apparently got everything, text messaging, video calls, and pictures. Of course there's no attachments and docs that can be exchanged, but then one thing or the other goes missing everywhere isn't it.
There have been a lot of jokes on Snapchat being am app for adult use, but its not like that. Young people use it as well, and that's completely okay.
Though there's not much users that are so much into Snapchat, but the ones who are, seem to be way too much engrossed into this! Till infinite, Keep updating the Whatsapp Status.
So, talking everything about Snapchat, well, WhatsApp is in no way less. Who knows whatsApp will come with voice calling soon may be! So there's no dominating over WhatsApp!
WhatsApp will remain what it always has!