Whether your team is competing in a sport, or just working together to hook that elusive customer for your business one thing is important – building team spirit! Whenever you need a group of people to work together on something you need to put in the effort to build a team. This is not something that just happens automatically overnight! So how do we get that group of individuals to transform into a team that can work in unison like a well oiled machine? Let's take a look at some ideas.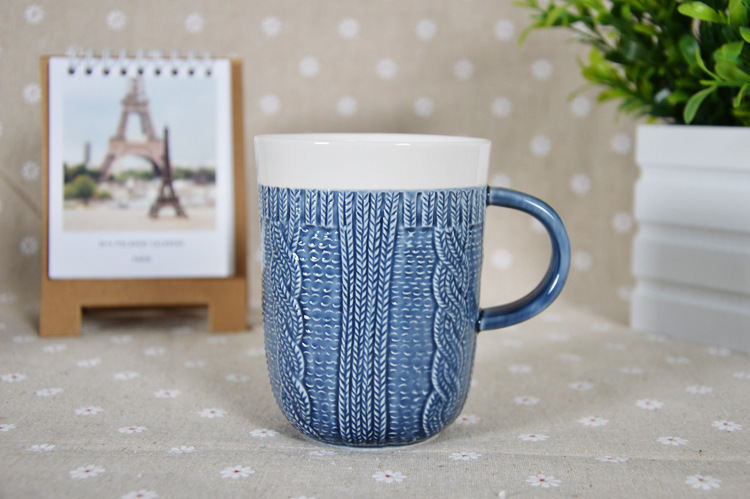 Embracing Your Team Brand
One of the key aspects of getting a group to start identifying themselves as a team is to give them a common brand to be proud of. With a sports team this is a little bit easier as you already have your team name and most likely a uniform. When the individuals change into their uniform before a game they are instantly taking on the team brand and flying the colors with pride. Changing into that uniform can create a psychological shift that makes each individual start thinking more like a team member. That is part of the reason why many sports teams not only have their game day kit, but also training gear and a range of branded clothing that can be worn at other times. It gives the team members – and possibly also their fans – additional opportunity to embrace the team brand.
That is all very well for a sports team, but how can that be carried over to a business setting? It is not feasible to issue every employee with a team jersey and some industries just don't lend themselves to a uniform! However, that does not mean that you cannot encourage your team to embrace your brand. One great, not to mention practical, way to pull everyone together as a team is to use the best customized drinkware you can find to encourage that team spirit. When a new member is welcomed into the team, why not make a gift of a branded coffee mug or a custom water bottle that matches the ones that existing team members already have on their desks? This is a great way to help your staff feel welcome and that they are part of the team.
It's all about creating a brand identity that defines the team. Come up with a motto or slogan – you could even print this on the mugs! Feeling that they are a part of the team brand will encourage them to bond together.
Building A Stronger Fanbase
We touched already on the fact that many sports teams produce branded clothing that fans can purchase to wear. In doing so they are bring those fans into the team and allowing them to feel like they are part of the brand. It may seem like a cliché, but when it comes to a team the fans truly are one of the most important members. Where would the team be if they had nobody rooting for them?
In a business setting, the fans are your customers. Like the sports team example, if your brand had no customers then it would ultimately fail so doesn't that make them an important part of your team? The answer is a resounding yes, and doesn't that make them eligible for the branded team drinkware as well? If you want to strengthen your fanbase and let your customers know how important they really are to you then you can use your custom water bottles and branded coffee mugs as free promotional gifts or incentives. Many companies choose to hand these sorts of items out either as a thank you gift to loyal customers or as an incentive to place an order. It is a well known facet of the human nature that free gifts make us like brands more!
So whether you are a softball team or a sales team the fact of the matter is that you can help to strengthen your team through the use of branding and promotional drinkware is a great way to do this.